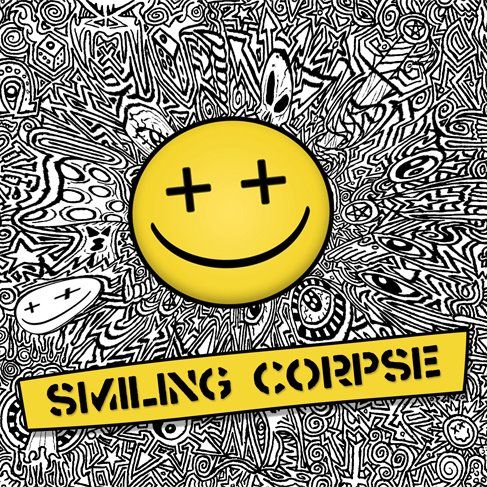 A little bit late with this recommendation, but anyone who hasn't yet checked out Proteus and Dyzphazia's SCDH podcast should definitely do so.
Something a little bit different from your standard freeform set, Proteus' hour in particular is another great example of how to ease casual listeners into the freeform sound. I'd usually run a mile from the initial bpm, but with Proteus at the helm you're pretty much guranteed a DJing lesson that's worth taking in. So it proves here, with some 'normal club'-friendly hard trance (?) and industrial leading into the Substanced-styled finale.
Recently I've been ranting to anyone who'll listen about how depressing I find the drum and bass/dubstep sounds that seem to be infesting every other freeform track these days (actually my CODEX set last weekend was an attempted reaction to that). Perfect timing from Dyzphazia then, with this heavily dnb-infused set showing how to incorporate it into a quality hour of tunes. Crucially there's plenty more going here though, with some psy-style sounds and darker tracks holding things together – the standout is surely Guld's upcoming Gozenzeuna. I won't pretend to be a fan of the stuff in between the darkness, but Dyzphazia has done a great job of forging an identity for the set and I can imagine it sparking off all kinds of inspiration among other DJs.
A unique and really interesting SC then, while the next one (this weekend) features Olly Addictive and Arkitech.