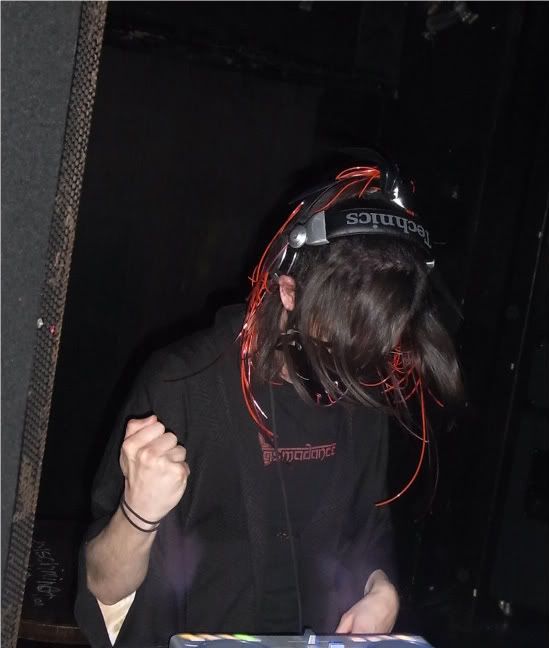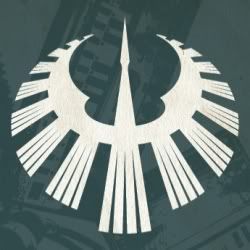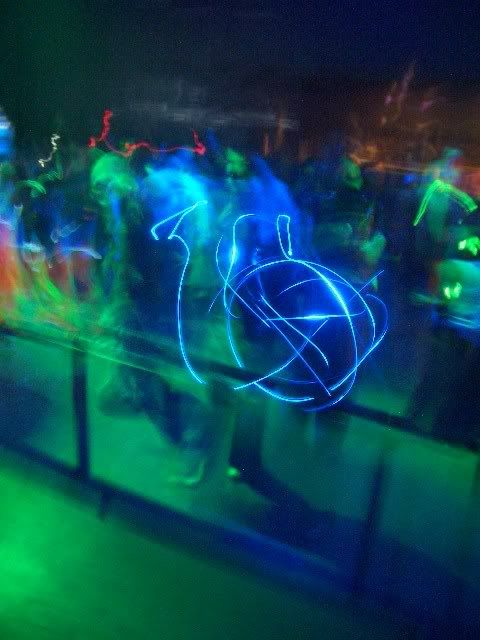 Thank You For The Horse was created in August 2007, and is dedicated to the darker, deeper shades of Freeform Hardcore and Hard NRG. Based in Tokyo, Japan but with strong links to scenes in Finland, Sweden, the UK, Italy, Austria, Canada, South Africa, Hungary and Australia, TYFTH aims to keep an eye on the best new artists and tracks from around the world.
In 2010 Thank You For The Horse also started to distribute music, supporting established and up-and-coming artists with freely downloadable, full-quality tracks.
PlasmaDancer was born in the UK, but is now living in Tokyo, Japan. His first exposure to Freeform/NRG was a recording of Betwixt & Between's set at NRGetic Romancer in 2005. The mix included one track by Alek Szahala (Supriya), and was the catalyst for his investigation of the Finnish scene. Since then PlasmaDancer has exclusively played Freeform/Hard NRG, attempting to balance darkness, melancholy and beauty in his mixes and live sets.
He first started to DJ at events in Tokyo in 2008 as a member of Hell's Gate, and joined Hybridize (a sublabel of FINRG Recordings) as an in-house 'Hybridize DJ' in October of 2008. He has since become a resident DJ at NRGetic Romancer (Japan's largest Hard NRG event), playing alongside Guld, Betwixt & Between, Cogi and Full Circle DJs. To date he has also appeared at events with artists such as BOOTEK, Munetica, StripE, Jody 6, Lunch, Kanon, DJ Sisen and Takuya Angel.